Welcome Our Menu Of Services
We install and inspect both commercial and residential systems! Please check out our services below and see if we can supply you with all your fire and burglar system needs!
Inspections
Our staff members are certified and trained in inspecting burglar and fire alarm products. If we install it then we will likely be able to test and ensure complete working capabilities. Inspections offer peace of mind that your system is working up to full capacity. We also will be able to keep you up to code and provide proper documentation to all municipals which require these inspections.
Inspections in some cases are not required but we highly recommend that you get your system tested regularly. There is a reason most commercial systems are required to get these inspections. We are happy to inspect and review all working operations and capabilities of these systems. Schedule your inspection yearly so you don't fall behind on your municipals requirements and to ensure protection in event of an emergency.
Installations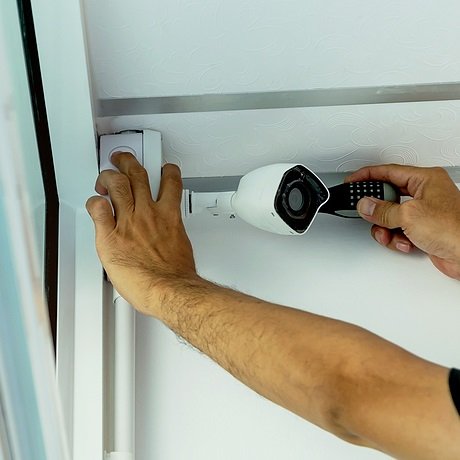 Motion Detection
Perimeter Protection
Glass Break Detectors
Hold-Up Buttons
Openings/Closings Reports
Multiple Partitions to restrict access
Remote Access
Municipal Required Fire Protection
Fire Inspections
Smoke/Heat Detection
Sprinkler System Monitors
Pull Stations
Audible/Visual Notification Systems
24 Hour Monitoring
Multi-Unit/Multi-Partition Protection
Interior/Exterior Surveillance
Can be integrated into or separate from other systems.
Remote Viewing
Analog, High Definition, & IP Applications available.
High Capacity DVR's with solutions specific to your needs.
Additional services may be available, just call or send us a message