Let's get in touch
Well hello there, wonderful, fabulous you! If you'd like to schedule your free quote with us, please feel free to give us a call at (815) 485-4700, or email us at one of the following emails.
rveerman@knightsecurityalarms.com
billing@knightsecurityalarms.com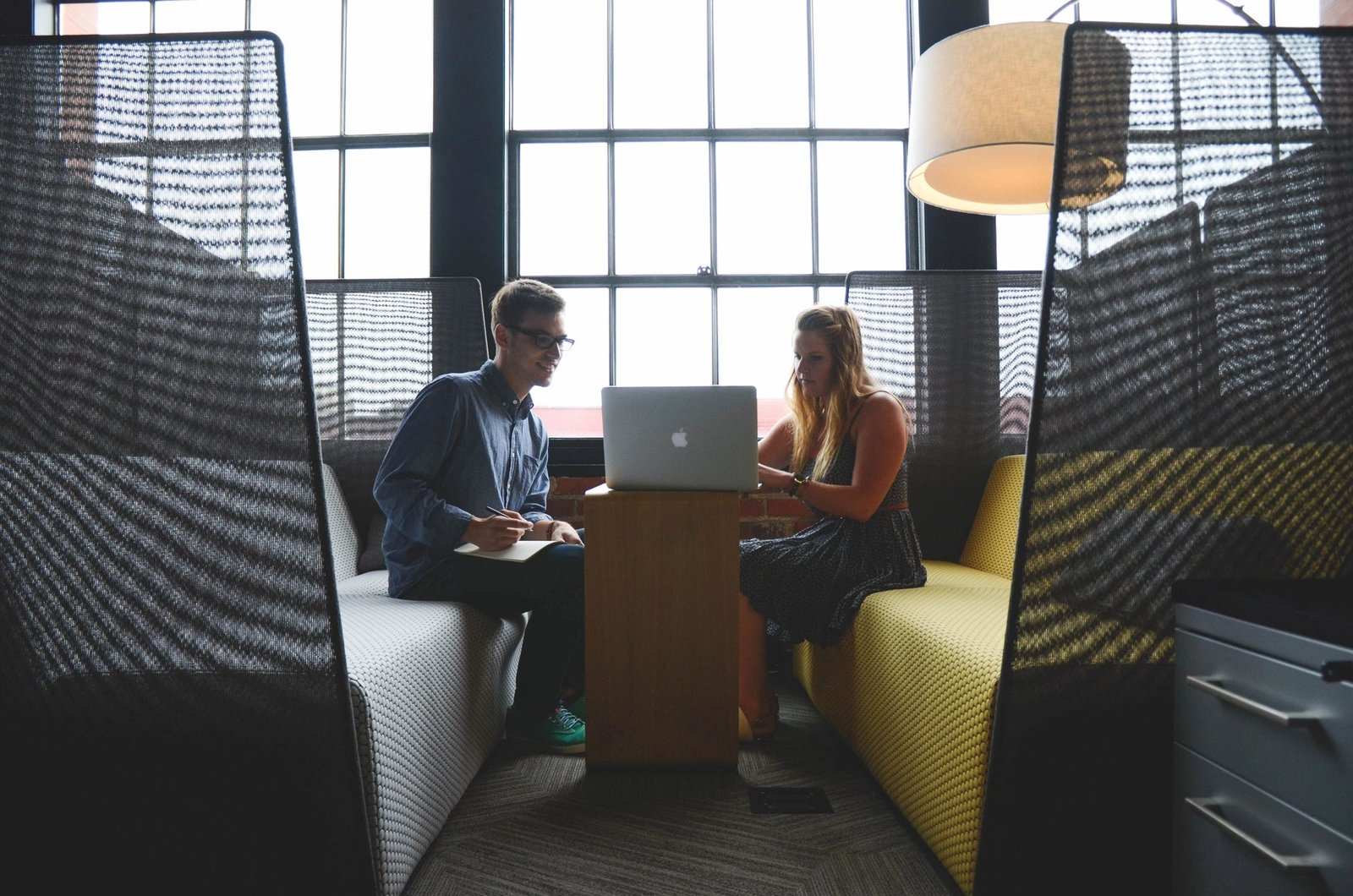 "Everyone at Knight has been so helpful and kind. I would highly recommend them to anyone looking to get an alarm."
– Jennifer C.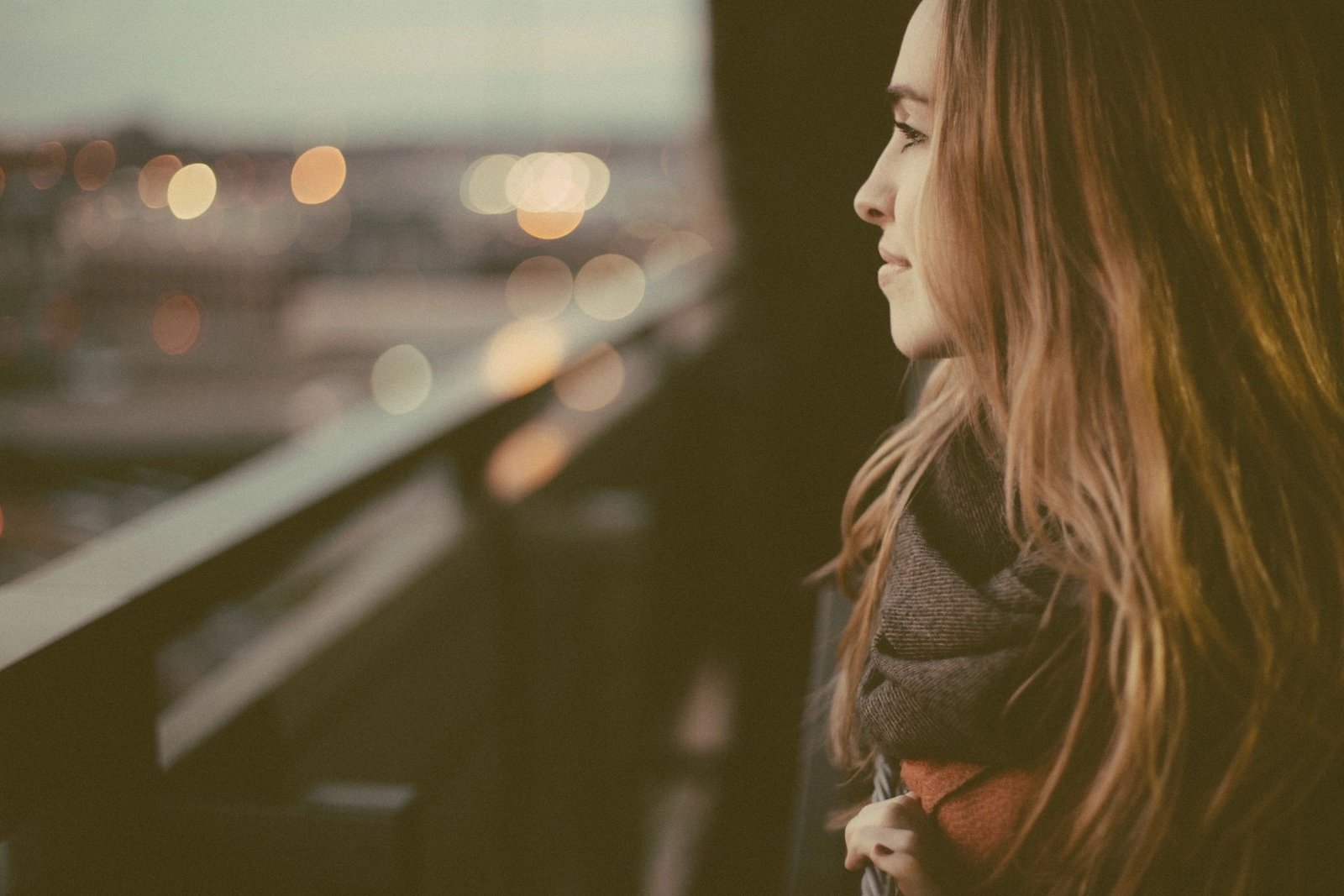 "I really appreciate the quick response when I forgot how to use my keypad. They put my mind at ease."
– Mike V.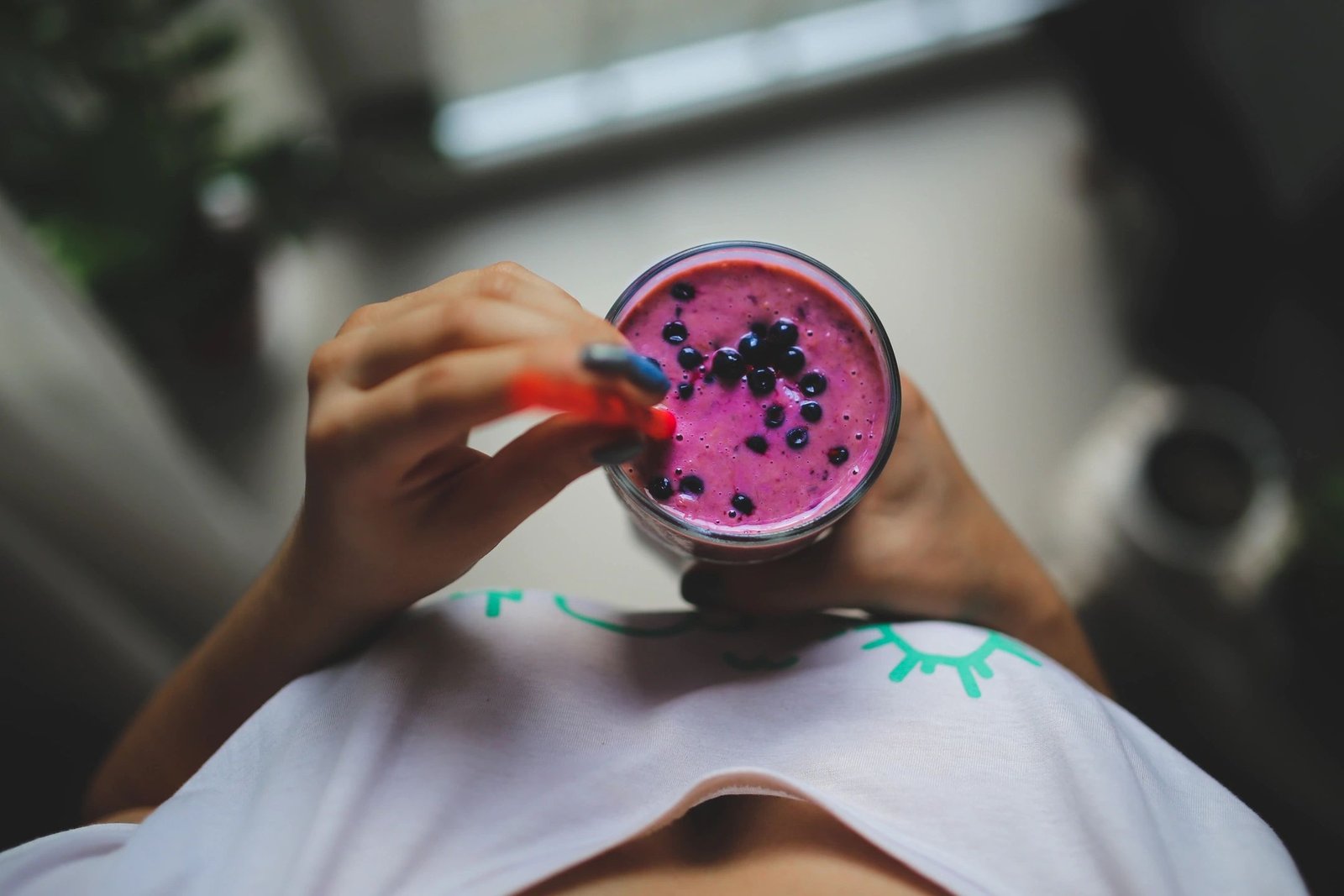 "I have used Knight Security for years. Always a pleasure to work with when needing to add codes or train my staff on using the systems. Thank You!"
– Mary O.