Let's get in touch
Well hello there, wonderful, fabulous you! If you'd like to schedule your free quote with us, please feel free to give us a call at (815) 485-4700, or send a message with the form down below. Either way, we are looking forward to serving you! Make sure to include your location, needs and best time of day to reach you in the message section. Be in touch shortly!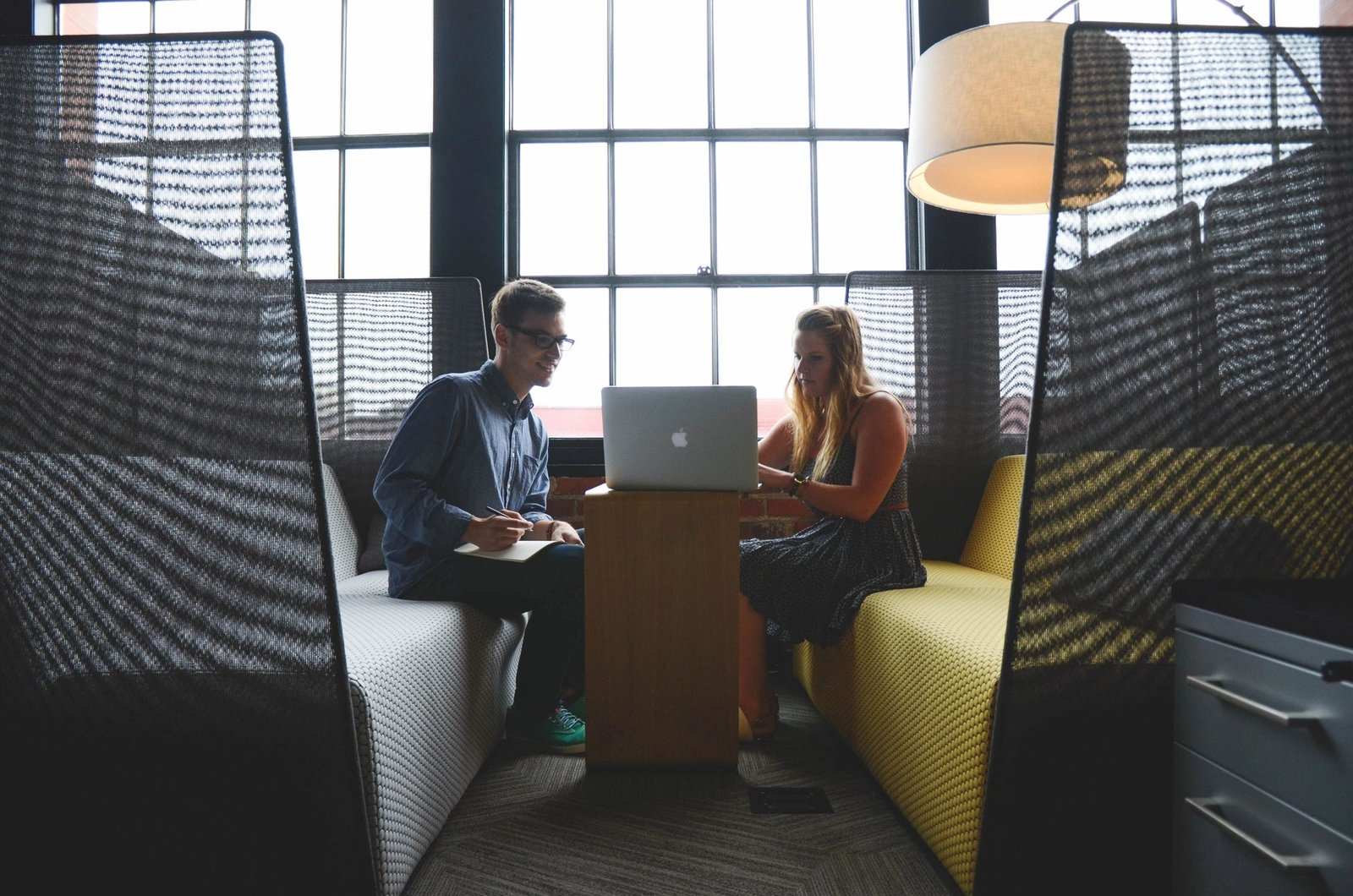 "Everyone at Knight has been so helpful and kind. I would highly recommend them to anyone looking to get an alarm."
– Jennifer C.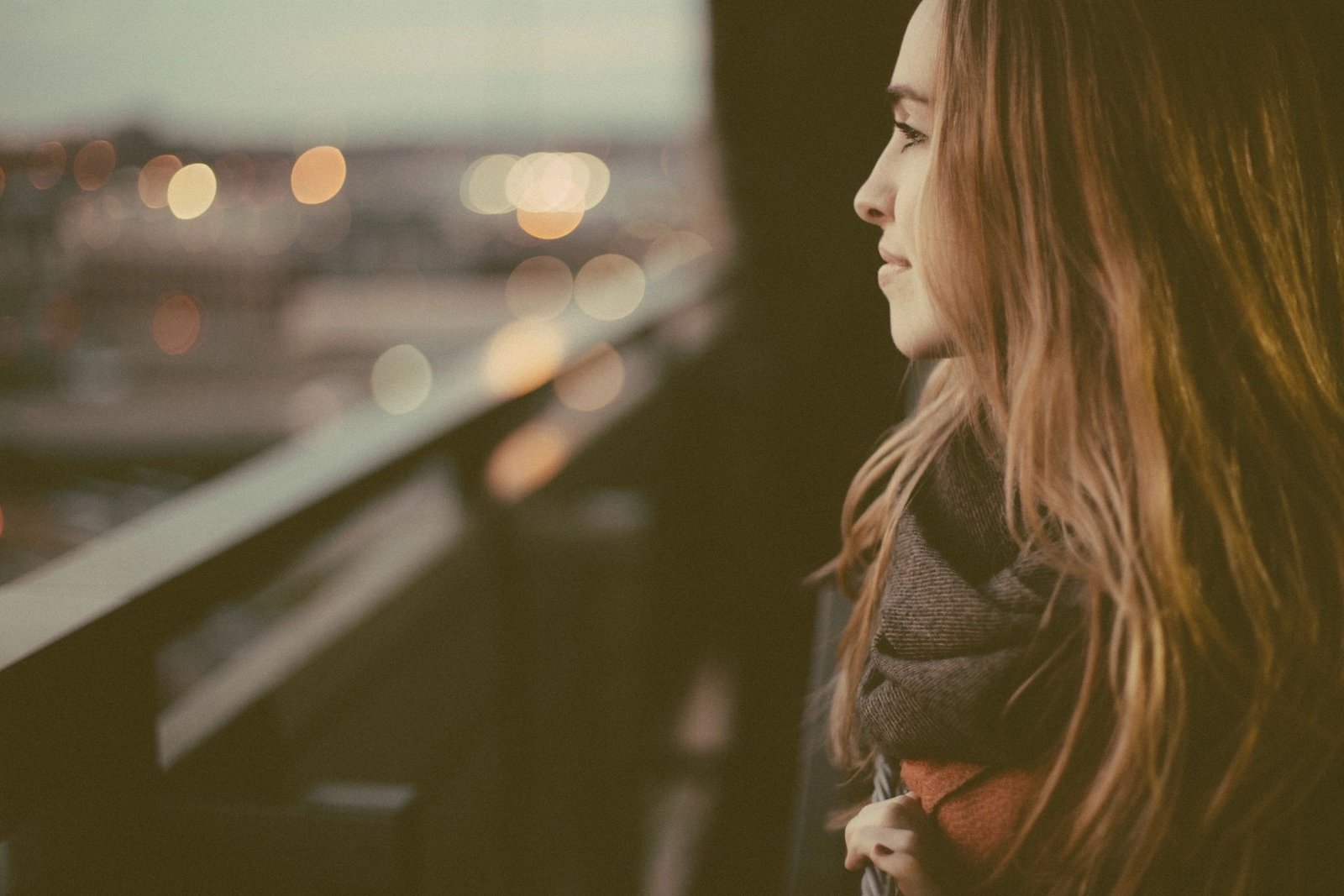 "I really appreciate the quick response when I forgot how to use my keypad. They put my mind at ease."
– Mike V.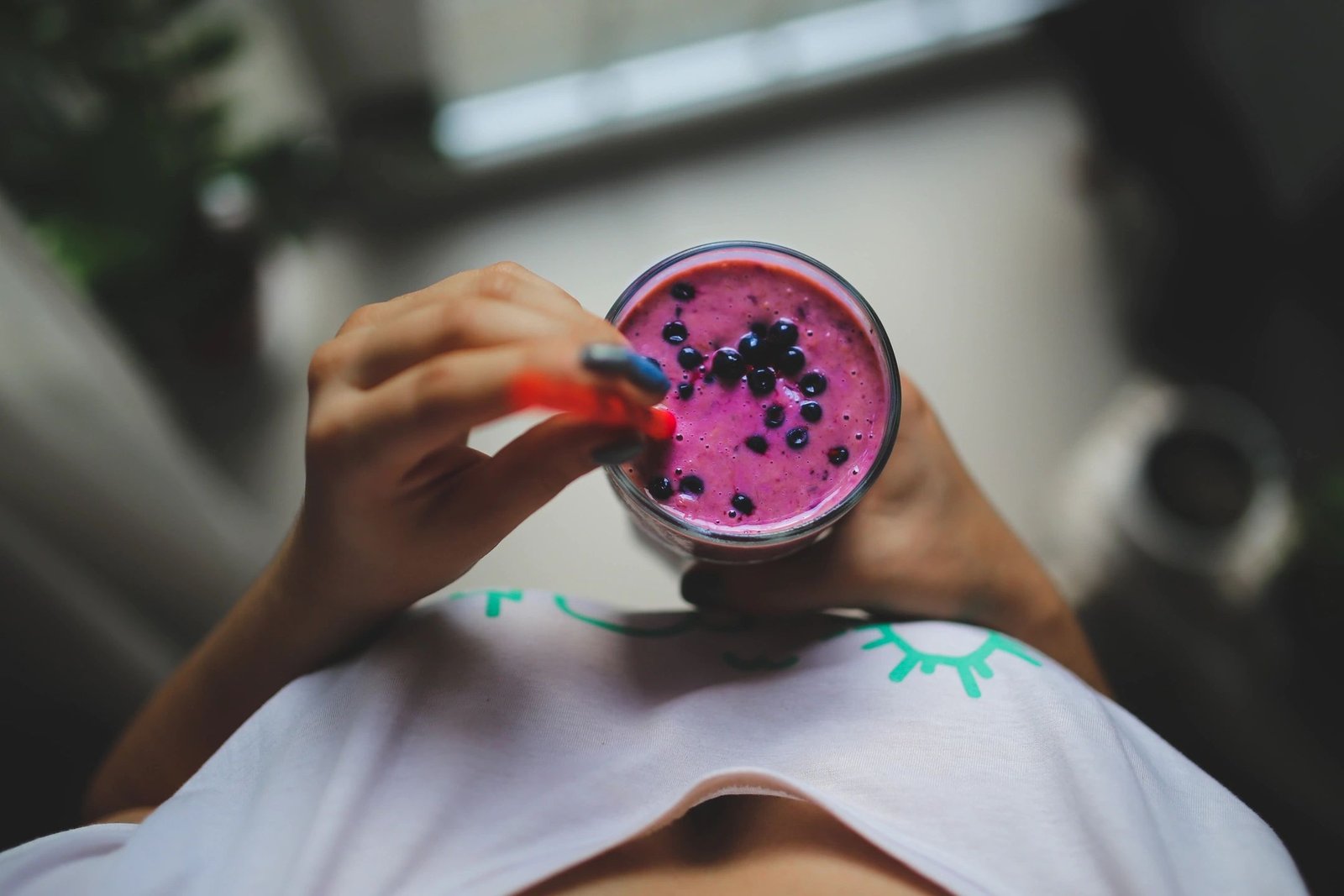 "I have used Knight Security for years. Always a pleasure to work with when needing to add codes or train my staff on using the systems. Thank You!"
– Mary O.