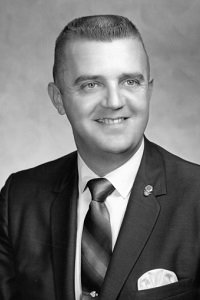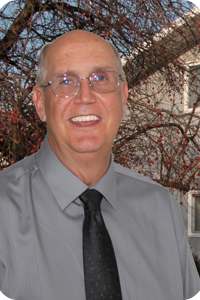 Knight Security was founded in 1962 by Harlan A Veerman (Bud). His role in the law enforcement community helped to launch the company. In 1962 Knight Security started as a patrol service for the City of Joliet, monitoring their parks and other local businesses.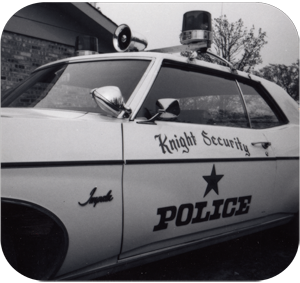 Around 1968, due to growing tensions and conflict in the Joliet area, insurance became too costly for our patrol men. This caused the business to shift towards Burglar and Fire Alarms.As time passed Bud decided he wanted to pursuit a more active role in the sheriff's department and the Village of New Lenox. During the 80s to the early 90s, Bud became a village trustee as well as warden of the Will County adult detention facility in Joliet, IL.During this era, David Veerman began to take over the business and the family dynasty continued.
As the times changed, so did the focus of the company. Our custom made burglar and fire alarm systems were so well received by the community that our customers asked us if we could explore and provide services in the area of closed circuit television and video surveillance. As a result, in the 80's we began the installation of video surveillance systems, which helped us to keep up with our customer's needs.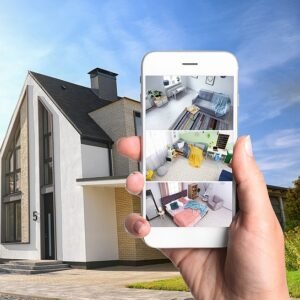 Times and Technology have rapidly changed since the start of our company. Knight Security Alarms has evolved into the business it has become today almost solely by word of mouth. Recently, we have seen a shift towards remote home management to help people with their hectic lives. As a result, we are now offering our clients the opportunity to control everything from the alarm to the thermostat remotely. See our Total Connect Section for more information.
Today, David's oldest son continues to be involved with the company, while also serving as a Police Officer in Central Illinois. His youngest son, Ryan, is now very involved in the company and continues to learn the current trends in Burglar & Fire Alarms, Home Automation, and Surveillance Systems. This in turn allows us to provide our customers with the technology of big name companies and the service of a small business.
Security & Fire Background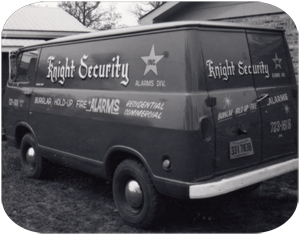 The Knight Security Alarms family and staff has current and past members and associations with police and firemen. This has helped us develop the highest level of operations. Having an inside look at how our protection agencies work helps us to make sure we give the highest level of service and quality of products we install. We support our local municipals and help to keep our communities safe because we are a part of them. To give our customers 24/7 monitoring we partnered with AvantGuard Monitoring Centers.
Family Owned and Operated
Knight security has been passed down from generation to generation. We have had most of our family tree involved in the evolution of Knight Security Alarms. We are proud to support and be involved with such a wonderful company. Dave's other sons and wife Teresa help to improve train and market the company. Teresa has been the heart of the customer service sector of Knight Security Alarms and helps to ensure customers are happy with our services.
State of the Art Technology
Knight Security uses technology and software that is secure and easy to use. We install products that are up to date and integrated with the highest level of security. Our devices can be managed on a closed circuit or connected to web to be monitored on a variety of devices like computer, tablet or cell phone. We customize and integrate our technology to the needs of every clients unique specifications.
Local Customer Service
Our staff is easy to talk to and easy to understand. Our business is locally owned and operated. This simplifies getting to you and resolving issues. We understand the needs and the ins and outs of our local community. Our installers are the same ones that will manage your systems locally without the worry of talking to or person in another country. Enjoy the comfort of knowing your safety is local. Knight Security Alarms Protects your business and family.
Schedule a quote today to see how we can assist you in your burglar and fire alarm needs!