History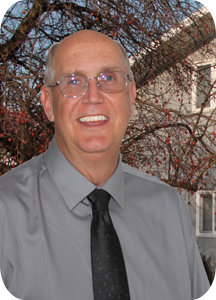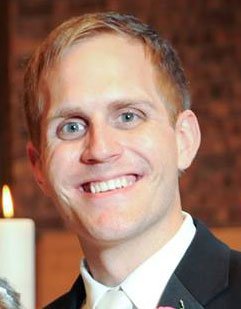 Knight Security was founded in 1962 by Harlan A Veerman (Bud). His role in the law enforcement community helped to launch the company. In 1962 Knight Security started as a patrol service for the City of Joliet, monitoring their parks and other local businesses.

Around 1968, due to growing tensions and conflict in the Joliet area, insurance became too costly for our patrol men. This caused the business to shift towards Burglar and Fire Alarms.

As time passed Bud decided he wanted to pursuit a more active role in the sheriff's department and the Village of New Lenox. During the 80s to the early 90s, Bud became a village trustee as well as warden of the Will County adult detention facility in Joliet, IL.

During this era, David Veerman began to take over the business and the family dynasty continued. As the times changed, so did the focus of the company. Our custom made burglar and fire alarm systems were so well received by the community that our customers asked us if we could explore and provide services in the area of closed circuit television and video surveillance. As a result, in the 80's we began the installation of video surveillance systems, which helped us to keep up with our customer's needs.

Times and Technology have rapidly changed since the start of our company. Knight Security Alarms has evolved into the business it has become today almost solely by word of mouth. Recently, we have seen a shift towards remote home management to help people with their hectic lives. As a result, we are now offering our clients the opportunity to control everything from the alarm to the thermostat remotely. See our Total Connect Section for more information.

Today, David's oldest son continues to be involved with the company, while also serving as a Police Officer in Central Illinois. His youngest son, Ryan, is now very involved in the company and continues to learn the current trends in Burglar & Fire Alarms, Home Automation, and Surveillance Systems. This in turn allows us to provide our customers with the technology of big name companies and the service of a small business.



The Knight Security Difference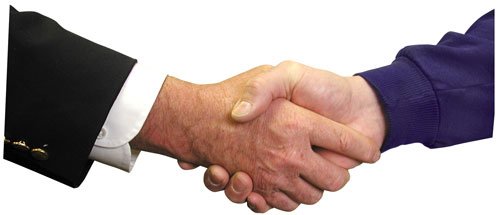 Knight Security only installs custom systems. We know every house is different and we work hard to make sure you get the best possible system. We understand that no matter your budget, you want to protect your family, property, and business from loss. Our owner still does the bulk of estimates, as he has done for the better part of 40 years. He will drive to your home/business for the estimate. This allows us to see your situation and develop a system based on your home's unique layout. It gives us an opportunity to see what equipment we will need, what access we will have to run wires, and speak to you about your situation.

Knight Security systems can be updated or upgraded. Our custom systems allow you the opportunity to update or upgrade your system as your situation changes. As technology changes, often times we can make changes to your system to allow the latest technologies even if those technologies weren't available when you bought your system. We can also add onto your system during renovations, additions, or changes in your needs.

We Service our own systems. Once you have a Knight Security system, you will become part of our family. We have serviced alarms and security systems for the last 50 years and there is little we have not seen. Our extensive knowledge and experience within the industry means we can solve any issue you may have with your system. We still have customers with alarms we service from decades ago and we will be there to service yours for decades to come.

Locally owned and operated. Lastly, we are different because we are smaller. We have been family owned operated out of the same building since we moved into it in 1981. We are not a big box store. When you call us, you will get us. We do not subcontract our services. We work hard to know everything about your system and only work with a select number of manufacturers that we have had success with. Our family has a part in everything we do from accounting to billing, sales to service, and even the creation of this website you are viewing.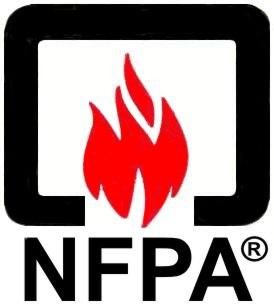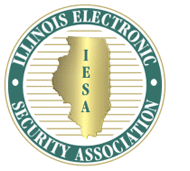 Illinois Private Alarm Contractor Agency License 127000418
Illinois Private Alarm Contractor License 124000986
Illinois Locksmith License 191000357